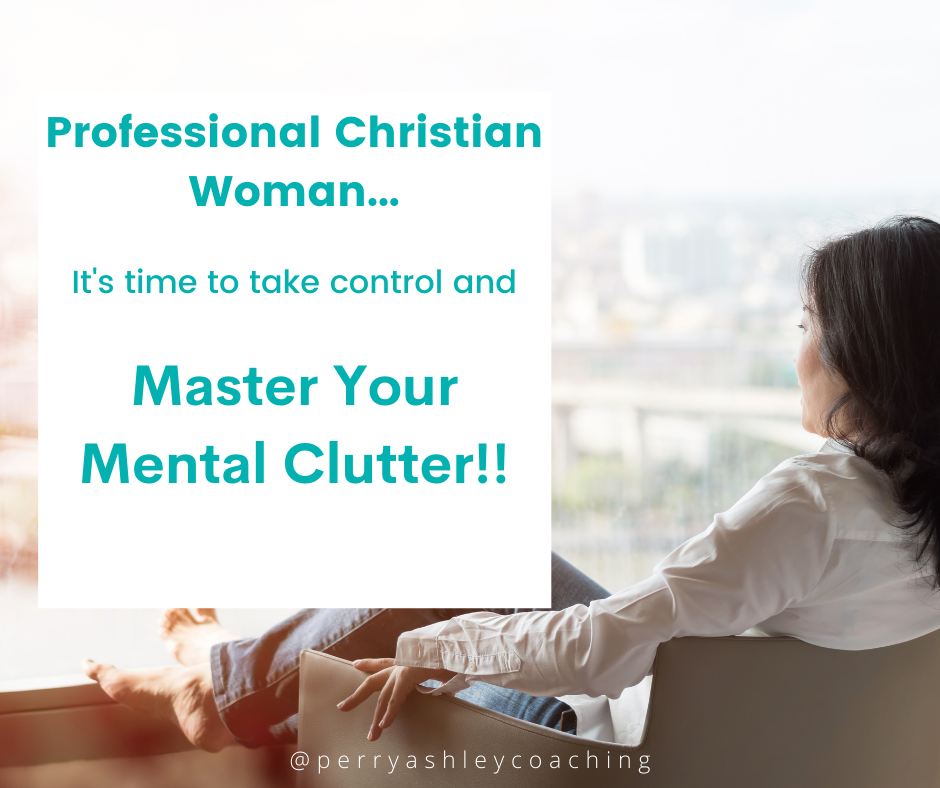 Overcome Negative Thoughts and Emotions by Becoming Mentally Fit from a Christian Perspective
"Take Every Thought Captive"
MENTAL FITNESS BOOTCAMP FOR CHRISTIAN WOMEN
7-week program

Tuesdays, Nov 9 - Dec 21 @ 1pm CST

Zoom

Prepare your mind for the holidays and start 2022 with a mentally NEW YOU!
✓ Join me as you take control of your mental clutter and begin to experience inner peace
✓ Learn tools to harness the power of your mind to maximize your God-given potential at work and home
✓ Learn strategies to prevent burnout and to decrease stress
It's time to invest in yourself!
Reap the rewards of inner peace, intentional living, & improved relationships!
"Working with Perry and stepping out of my comfort zone has been by far one of the best personal choices I could have made for my personal and professional mental health. This was such a phenomenal experience for me."
YOU HAVE THE POWER  
to change your old ways of thinking and  
RENEW YOUR MIND!
God created our brains such that we can rewire them simply by redirecting our thoughts.
Mental Fitness is the Secret Sauce
If you're not physically fit, you'd feel physical stress as you climb a steep hill. If you're not mentally fit, you'd feel mental stress, such as anxiety, frustration, or unhappiness, as you handle work and relationship challenges. 
Recent events such as the coronavirus, disruption in the financial markets, social unrest, and healthcare changes have over-stretched you and your clients, colleagues and family…not to mention the rise in animosity toward Christians!
To not just survive, but thrive, in these tumultuous times you need a new upgrade in your mental operating system! 
Is your mind serving as your friend or foe?
What mental clutter is holding you back from experiencing inner peace?
aka Satan's attacks on you
Generate Negative Emotions
aka living in the Spirit, fully relying on God
Generates Positive Emotions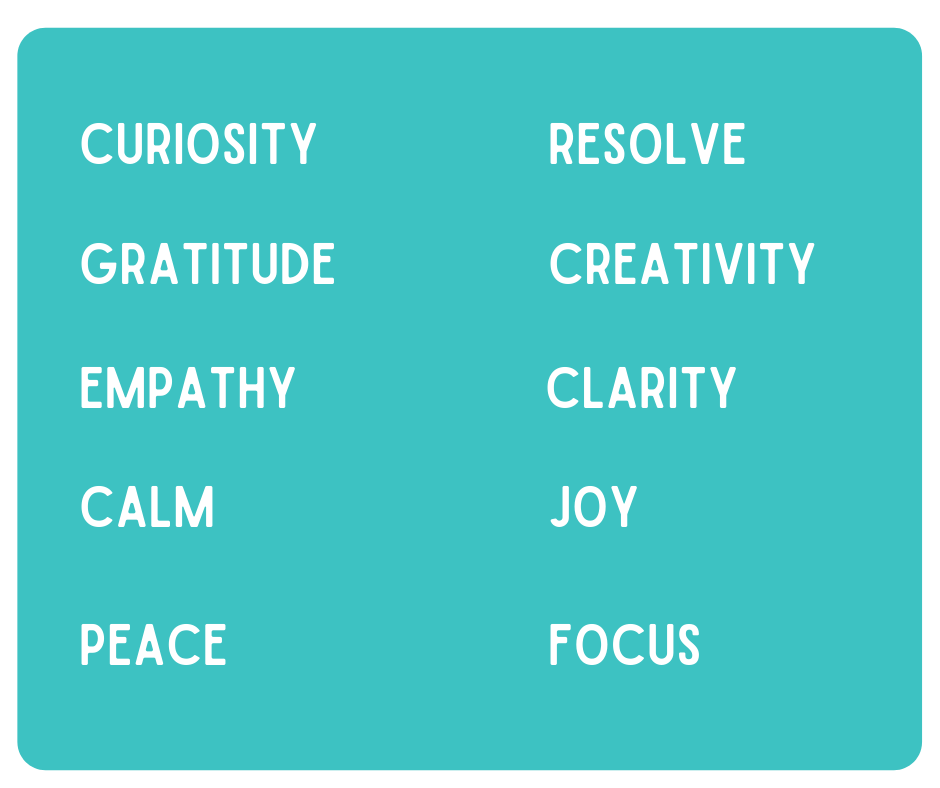 "We demolish arguments and every pretension that sets itself up against the knowledge of God,
and we take captive every thought to make it obedient to Christ."
2 Corinthians 10:5

Gain practical skills to ACTIVATE the armor of God
If you tend to listen to any of these Saboteurs…
The Judge…and often feel like you aren't good enough or others don't meet your standard or feel that if only the circumstances were different, then you would be happy.
The Controller…and you think that you can fix everything and control situations and people, leading you to burn out.
The Hyper-Achiever…and you think your worth is wrapped up in how you perform and what you achieve vs who you areas a person.
The Hyper-Rational…and you believe everything can be solved by using data & that emotions are less important, which ultimately damages your relationships.
The Hyper-Vigilant…and you tend to wait for the other shoe to drop and avoid opportunities because of fear.
The Pleaser…and you want to gain acceptance or approval by saying, "yes" often and later regretting it and feeling resentful.
The Restless…and you constantly search for the next exciting thing and suffer from FOMO (fear of missing out).
The Stickler…and you tend to be perfectionist, often put order & organization above relationships.
The Victim…and you often brood over negative emotions or events for a long period of time and may often ask, "Why me?"
Then investing in mental fitness is a great next step!
Learn 3 simple strategies
to defeat those sabotaging thoughts
that are holding you in bondage.
Imagine a life & career free from negative, self-sabotaging thoughts!
IMPROVED CONFLICT RESOLUTION
BETTER HEALTH & DIETING
BETTER PARENTING 
IMPROVING YOUR GAME
SKILLS TO WORK WITH DIFFICULT PEOPLE
INCREASED HAPPINESS
      IMPROVED TEAM-BUILDING
      BETTER WORK-LIFE BALANCE
      SOLVING COMPLEX PROBLEMS
      MANAGING STRESS
      BETTER PRODUCTIVITY
      SEE CHALLENGES AS GIFTS
Perry Ashley's Participants report:
Increased focus 
Decreased stress & anxiety
Improved productivity
Decreased judging 
Increased positivity and adaptability
Increased confidence
Decreased Negativity
Improved relationships
Improved strategies to combat negative thoughts and emotions
Increased overall happiness 
Renewed passion for job
Lose the shame, guilt, & blame
What Participants Are Saying...
"STRENGTHEN YOUR MIND & YOUR LIFE WILL FOLLOW."
-Perry Ashley, Life Coach
Watch interactive video lectures led by Shirzad Chamine.
(Videos released on Saturdays)
   Interactive PQ Gym
   15 minutes per day
   Track your progress
*Basic PQ App FREE for one year
Meet with your coach OR others in your cohort. Everyone needs accountability, right?
(Usually a Monday or Tuesday)
CHOOSE YOUR PATH to MASTER YOUR MENTAL CLUTTER

MENTAL FITNESS BOOTCAMP with a Cohort
✧
◦ Group Cohort, (7) weekly pod meetings, 30-45 minutes
◦ Start with next cohort
◦ Choose the cohort date & time
◦ Great for anyone who enjoys group interaction & support

MENTAL FITNESS BOOTCAMP with Private Weekly 15-min sessions
✧
Private, (7) 15-min weekly check-ins with coach

Start any week
Dates & time will be set with coach
Great for anyone with a tight schedule

MENTAL FITNESS BOOTCAMP with Private 50-min Coaching Sessions
✧
Private, (7) weekly 50-min coaching sessions

Start any week
Dates & time will be set with coach
Great for anyone who wants to add coaching…Best Value!
Do not conform to the pattern of this world, but be transformed by the renewing of your mind.
Then you will be able to test and approve what God's will is—his good, pleasing and perfect will.
Romans 12:2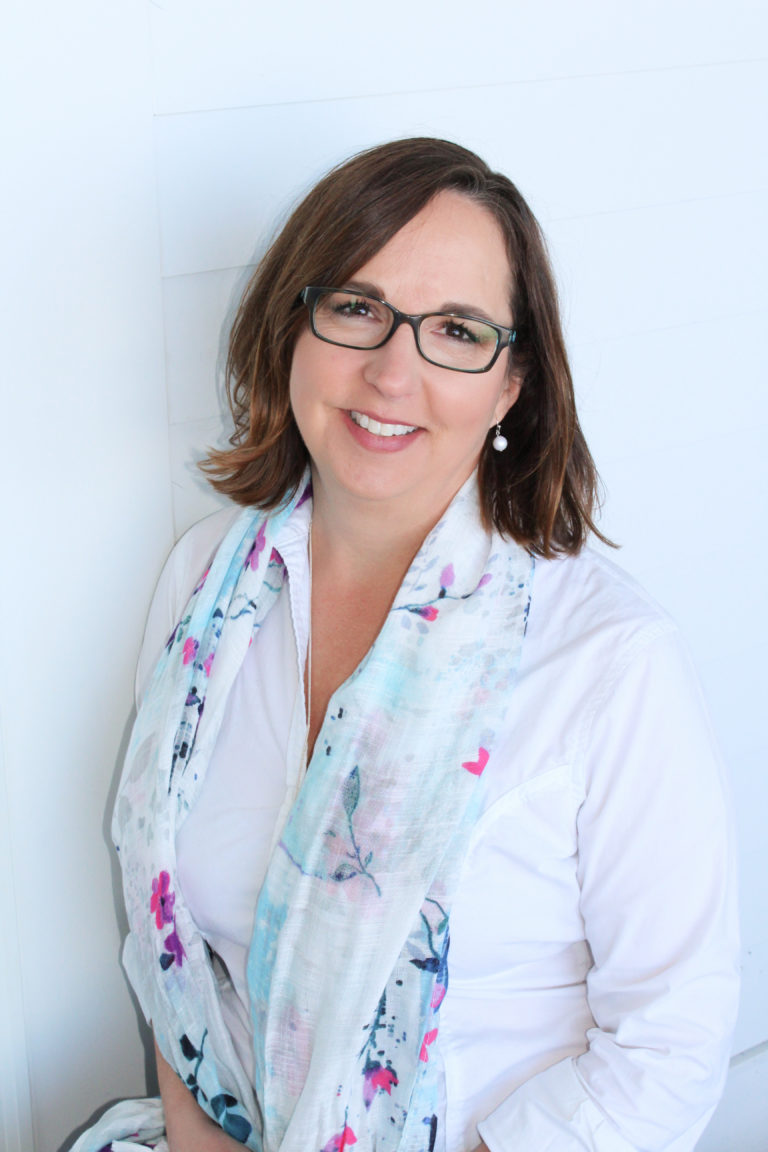 Perry Ashley is a Career, Mindset & Life Coach for Professional Christian women who desire to master their mental clutter and unleash their God-given potential. 
She earned her physical therapy degree from UNC-Chapel Hill and has been a licensed PT for 26 years. Since graduation, she has worked in various areas of the field, owned her own PT business, received her ECHM & CAPS designations, and has become a Certified Life Breakthrough Coach. She is currently working on becoming a Certified Positive Intelligence Coach as well as Certified Professional Leadership Coach and ACC. 
Although a Tarheel at heart, she now resides in Wisconsin with her husband and children and continues to homeschool her youngest. Perry not only enjoys reading and discovering new truths, she likes serving in her church and other mission work and seeks respite in the outdoors by camping, boating, backpacking, and participating in wilderness adventures.
"A thief comes only to steal and kill and destroy. I came that they may have life and have it abundantly." John 10:10

Don't let the thief steal your inner peace.
He is constantly trying to win the battle of your mind.
Learn strategies to overcome those sabotaging
thoughts he uses to keep you in bondage.


Mental Fitness for the Christian Woman is based on
Shirzad Chamine's Positive Intelligence Mental Fitness Program with added Biblical perspective.

"New York Times Bestseller!   In his popular Stanford University lectures, Shirzad Chamine reveals how to achieve one's true potential for both professional success and personal fulfillment. His groundbreaking research exposes ten well-disguised mental Saboteurs. Nearly 95 percent of the executives in his Stanford lectures conclude that these Saboteurs cause "significant harm" to achieving their full potential. With Positive Intelligence, you can learn the secret to defeating these internal foes."