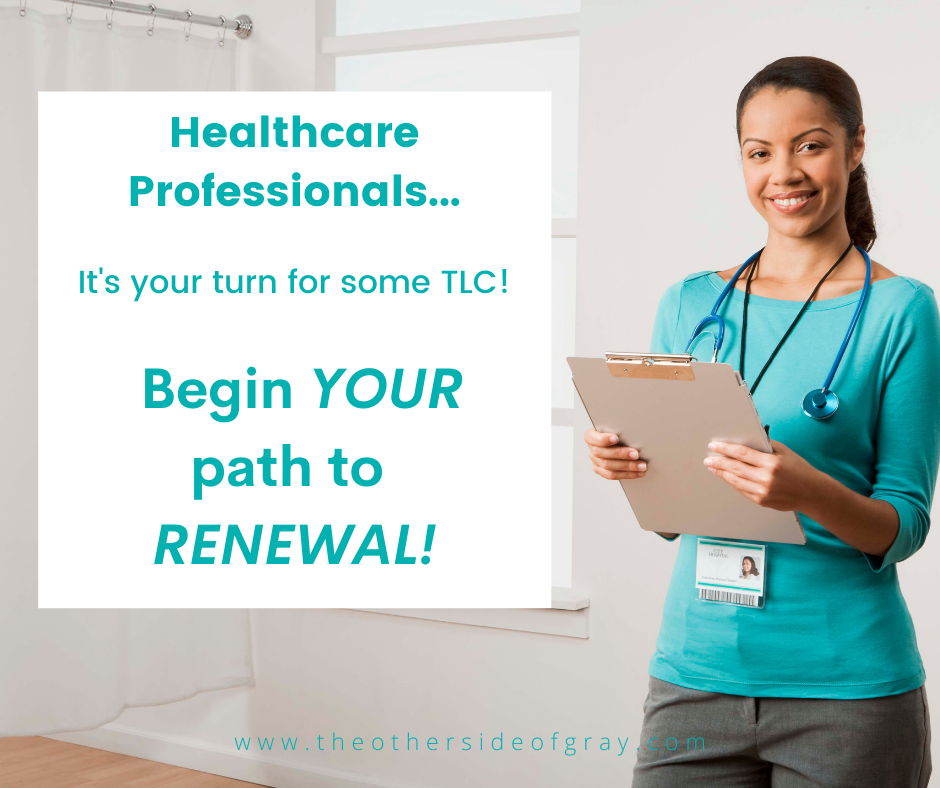 Start your path to renewal
by renewing and harnessing the power of your mind!
Enroll in The Other Side of Gray's 
Positive Intelligence Mental Fitness Program
✓ Join me in a space where you can begin to breathe, recalibrate and rejuvenate
✓ Learn tools to promote self-awareness and harness the power of your mind to maximize your potential at work and home
✓ Learn strategies to prevent burnout and to decrease stress.
It's your turn for some self-care.
Invest in yourself…YOU are TOTALLY WORTH IT!
"Working with Perry and stepping out of my comfort zone has been by far one of the best personal choices I could have made for my personal and professional mental health. This was such a phenomenal experience for me."
Learn to Boost Your Mental Fitness (PQ)
Mental Fitness is the X-Factor
If you're not physically fit, you'd feel physical stress as you climb a steep hill. If you're not mentally fit, you'd feel mental stress, such as anxiety, frustration, or unhappiness, as you handle work and relationship challenges.
Recent events such as the coronavirus, disruption in the financial markets, social unrest, and healthcare changes have over-stretched you and your clients, colleagues and family.
To not just survive, but thrive, in these tumultuous times you need a new upgrade in your mental operating system!
PQ: Your Positive Intelligence Quotient
PQ is the measure of your Mental Fitness. It's the best predictor of how happy you are and how well you perform relative to your potential. 
 PQ = Time your brain acts as an ally (Sage) versus an enemy (Saboteur)
Good News! You can boost your PQ significantly with practice. PQ is a synthesis of recent breakthroughs in neuroscience, cognitive and positive psychology, and performance science.
Is your mind serving as your friend or foe?
You have the power to unleash your mind's potential.
"Your potential is determined by many factors, including your cognitive intelligence (IQ), your emotional intelligence (EQ), and your skills, knowledge, experience, and social network. But it is your Positive Intelligence (PQ) that determines what percentage of your vast potential you actually achieve."
-Shirzad Chamine
Stanford Lecturer, CEO Coach
What's really hindering you from achieving your potential?
Generate Negative Emotions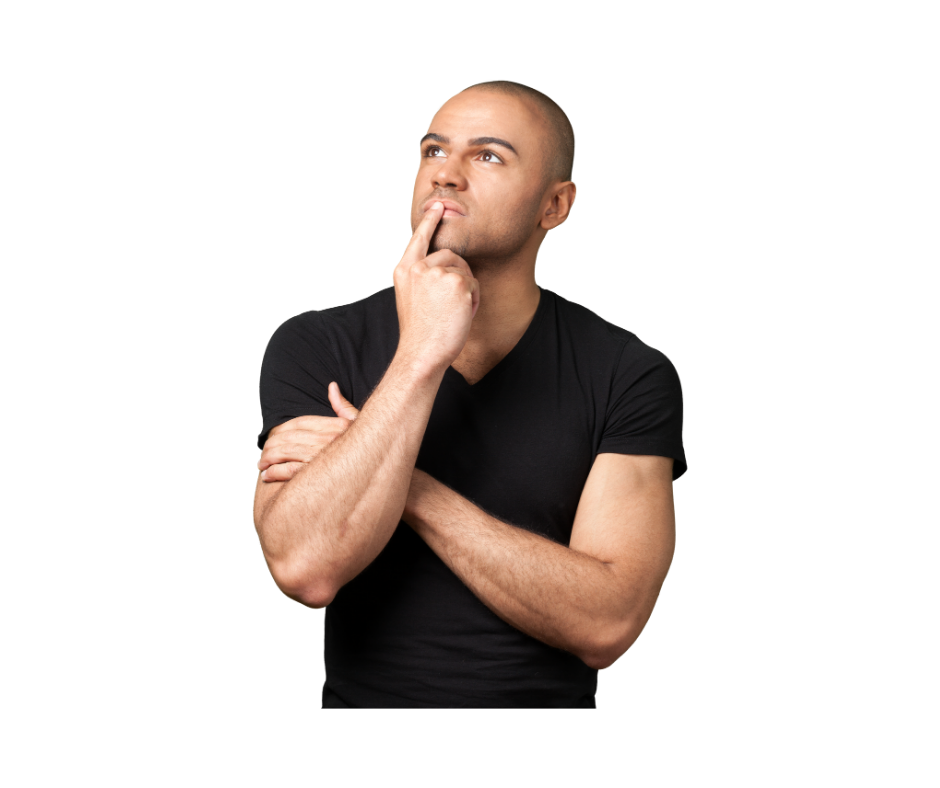 Generates Positive Emotions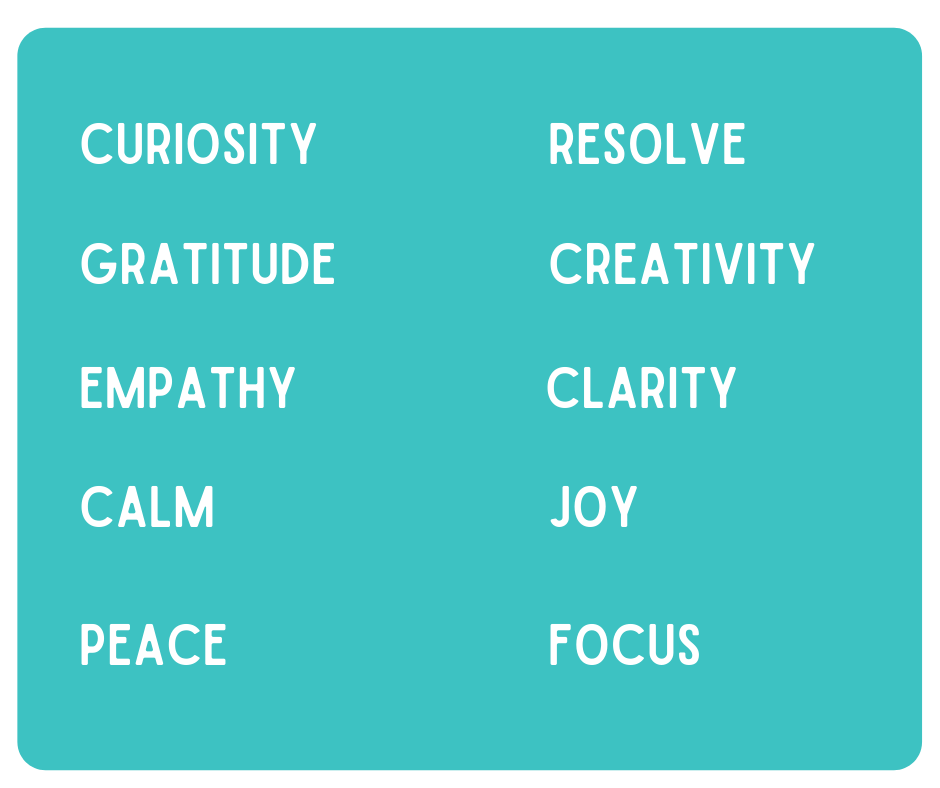 If you tend to listen to any of these Saboteurs…
The Judge…and often feel like you aren't good enough or others don't meet your standard or feel that if only the circumstances were different, then you would be happy.
The Controller…and think that you can fix everything and control situations and people, leading you to burn out.
The Hyper-Achiever…and find your worth is wrapped up in how you perform and what you achieve vs who you areas a person.
The Hyper-Rational…and believe everything can be solved by using data and that emotions are less important, which ultimately damages your relationships.
The Hyper-Vigilant…and tend to wait for the other shoe to drop and avoid opportunities because of fear.
The Pleaser…and want to gain acceptance or approval by saying, "yes" often and later regretting it and feeling resentful.
The Restless…and constantly search for the next exciting thing and suffer from FOMO (fear of missing out).
The Stickler…and tend to be perfectionist, often put order & organization above relationships.
The Victim…and often brood over negative emotions or events for a long period of time and may often ask, "Why me?"
Then investing in mental fitness is a great next step!
The PQ operating system provides 3 simple strategies to win this battle.
BE FAITHFUL IN THE PROCESS AND YOU WILL SEE AMAZING RESULTS!
Imagine a life & career rooted in positive emotions and motivated by sage powers!
CONFLICT RESOLUTION
HEALTH & DIETING
PARENTING 
IMPROVING YOUR GAME
WORKING WITH DIFFICULT PEOPLE
INCREASE HAPPINESS
      TEAM-BUILDING
      WORK-LIFE BALANCE
      SOLVING COMPLEX PROBLEMS
      MANAGING STRESS
      BETTER PRODUCTIVITY
      SEE CHALLENGES AS GIFTS
Improvements in the 3 core Positive Intelligence competencies lead to substantial results:
Positive Intelligence reports:

31% more sales
37% better performance
19% better diagnosis
3x more creative
The Other Side of Gray Mental Fitness Participants report:
Increased focus at work & home
Decreased stress & anxiety
Improved productivity/efficiency
Decreased judging of self, others & circumstances
Increased positivity and adaptability
Improved creativity in treatment plans
Increased confidence
Improved relationships
Improved self-awareness and strategies to combat negative thoughts and emotions
Increased overall happiness at work & home
Renewed passion for job
What Participants Are Saying...
"Taking time to pause and be present has allowed me to really focus at work & in my personal life."
SLP & Business Owner (Wisconsin)
"Working with Perry and stepping outside my comfort zone was by far one of the best personal choices I could have made for my personal and professional mental health!"
K. Bernhardt, DPT (North Carolina)
"It taught me how to take frequent small breaks to regenerate, breathe and reorganize my thoughts."
OTR/L & Business Owner (North Carolina)
"STRENGTHEN YOUR MIND & YOUR LIFE WILL FOLLOW."
-Perry Ashley, Life Coach
Watch interactive video lectures led by Shirzad Chamine.
(Videos released on Saturdays)
   Interactive PQ Gym
   15 minutes per day
   Track your progress
*Basic PQ App FREE for one year
Meet with your coach OR others in your cohort. Everyone needs accountability, right?
(Usually a Monday or Tuesday)
Conquer your saboteurs and train your brain
to be your ally.
Achieve your maximum potential.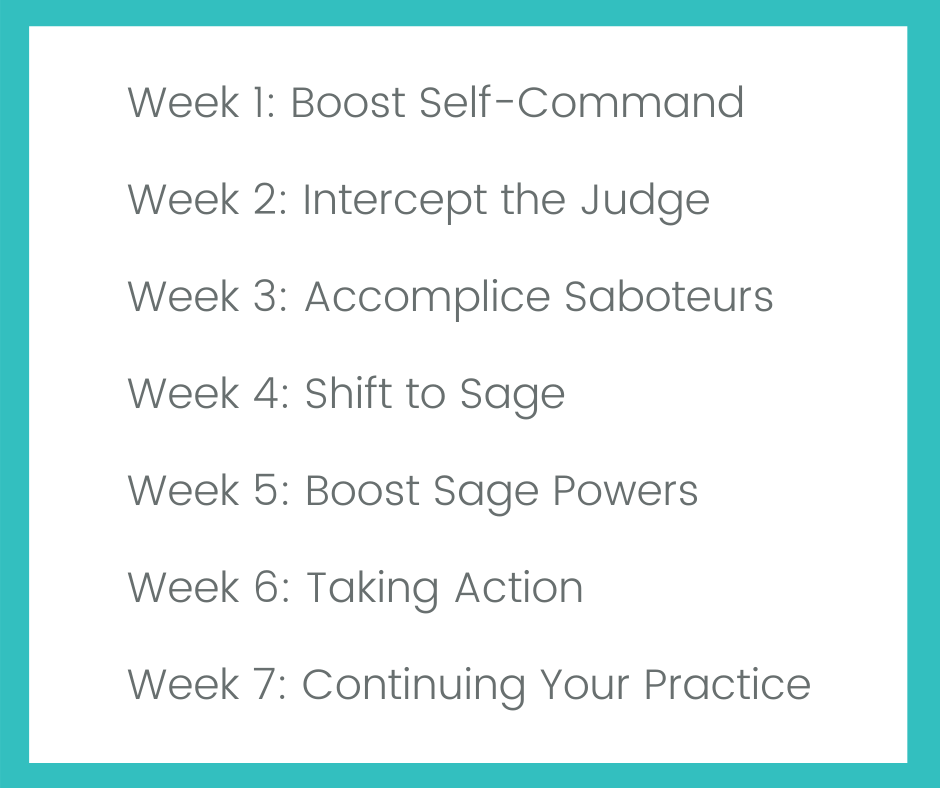 CHOOSE YOUR PATH to RENEWAL

MENTAL FITNESS BOOTCAMP with a Cohort
✧
Group cohort, (7) weekly pod meetings, 30-45 minutes
Start with next cohort
Choose the cohort date & time
Great for anyone who enjoys group interaction & support
$1195

MENTAL FITNESS BOOTCAMP with Private Weekly 15-min sessions
✧
Private, (7) 15-min weekly check-ins with coach
Start any week
Dates & time will be set with coach
Great for anyone with a tight schedule
$1395


MENTAL FITNESS BOOTCAMP with Private 50-min Coaching Sessions
✧
Private, (7) weekly 50-min coaching sessions
Start any week
Dates & time will be set with coach
Great for anyone who wants to add coaching…Best Value!
$1695

Ahhhh…
You may be thinking, "Maybe I should wait."
If you choose to do so, that is totally your prerogative. But before you write this opportunity off, let's consider your future.
First, let's consider if you continue doing what you are doing…where will you be in 5 years? Yep, probably not in a much different place.
But what if you take this leap of faith and commit to the videos, cohort meeting and app exercises, what could your life look like in 5 years? What could it look like if you were able to conquer your saboteurs and live primarily in sage mode? How would it affect your work and personal life?
Imagine the possibilities!

Mental Fitness is a beautiful thing.
"New York Times Bestseller!   In his popular Stanford University lectures, Shirzad Chamine reveals how to achieve one's true potential for both professional success and personal fulfillment. His groundbreaking research exposes ten well-disguised mental Saboteurs. Nearly 95 percent of the executives in his Stanford lectures conclude that these Saboteurs cause "significant harm" to achieving their full potential. With Positive Intelligence, you can learn the secret to defeating these internal foes."
Do not conform to the pattern of this world, but be transformed by the renewing of your mind.
Then you will be able to test and approve what God's will is—his good, pleasing and perfect will.

Romans 12:2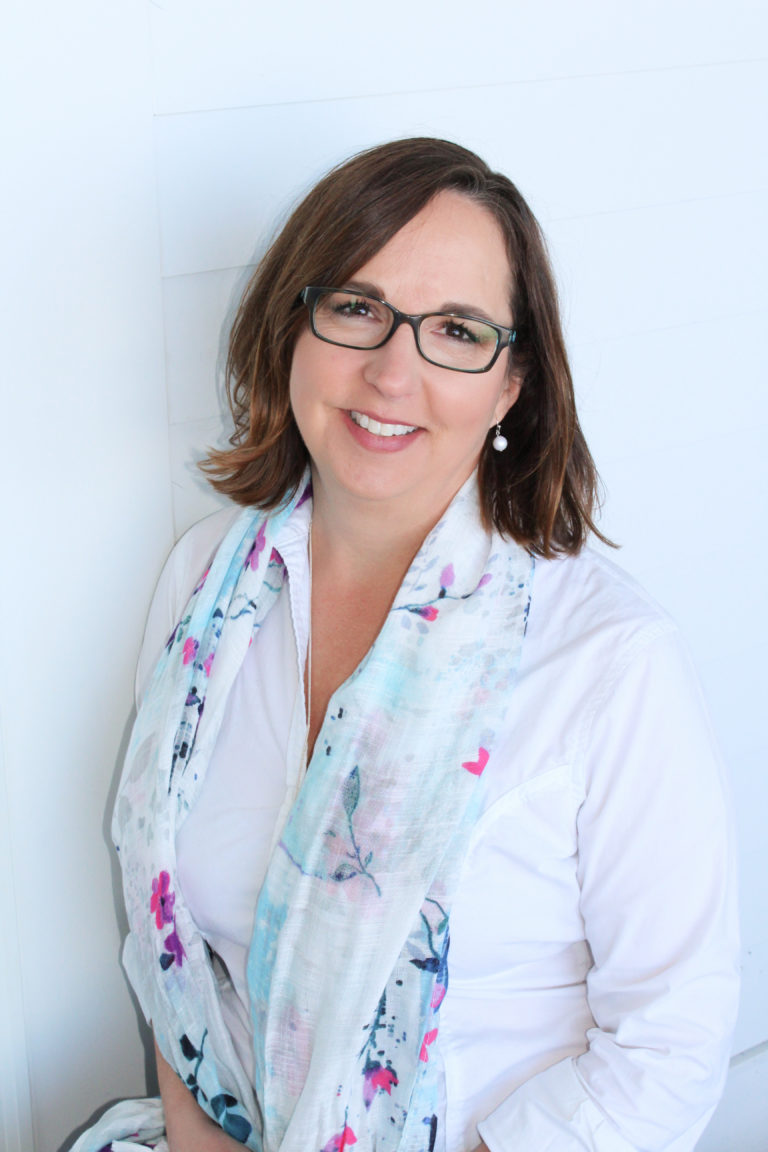 Perry Ashley is a Career, Mindset & Life Coach for Healthcare Professionals who want to to live with passion, purpose and peace. She is the founder of The Other Side of Gray. She earned her physical therapy degree from UNC-Chapel Hill and has been a licensed PT for 26 years. Since graduation, she has worked in various areas of the field, owned her own PT business, received her ECHM & CAPS designations, and has become a Certified Positive Intelligence (PQ) Coach and Certified Life Breakthrough Coach. She is currently working on becoming a Certified Professional Leadership Coach and ACC. Although a Tarheel at heart, she now resides in Wisconsin with her husband and children and continues to homeschool their youngest. Perry not only enjoys reading and discovering new truths, she likes serving in her church and other mission work and supports her own mental fitness by camping, boating, backpacking, and participating in wilderness adventures.
Learn more about her journey on LinkedIn pages: Perry Ashley or The Other Side of Gray.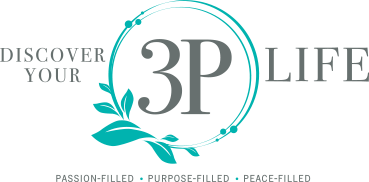 "A thief comes only to steal and kill and destroy. I came that they may have life and have it abundantly." John 10:10